If you never dealt with head lice before; you may not know what to do if you or one of your children suddenly has lice. Since not everyone has symptoms that are detectable; there are things you should know. Often, it takes a few weeks before these critters appear....
read more
Radio Spot Behind The Scenes
I was suddenly faced with having to create a radio spot, also known as a radio commercial. However, until now, I never thought of how one is done. Fortunately to my benefit, I have two very close, generous people who share their talents with me.
When it comes to the best head scratching lice solution, it is always essential to use a natural product versus something with chemicals. At the same time, chemicals can cause as many issues as the...
read more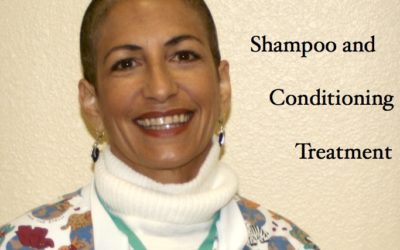 National Nurses Week is underway. So, each year this begins on May 6th and ends on May 12th. At the same time, this year; the entire month is dedicated to celebrating nurses and midwives. Grace's...
read more