About Grace
Grace's NitFlix® A-Way With Lice® was developed by a desperate Mom who "has a thing about bugs"®.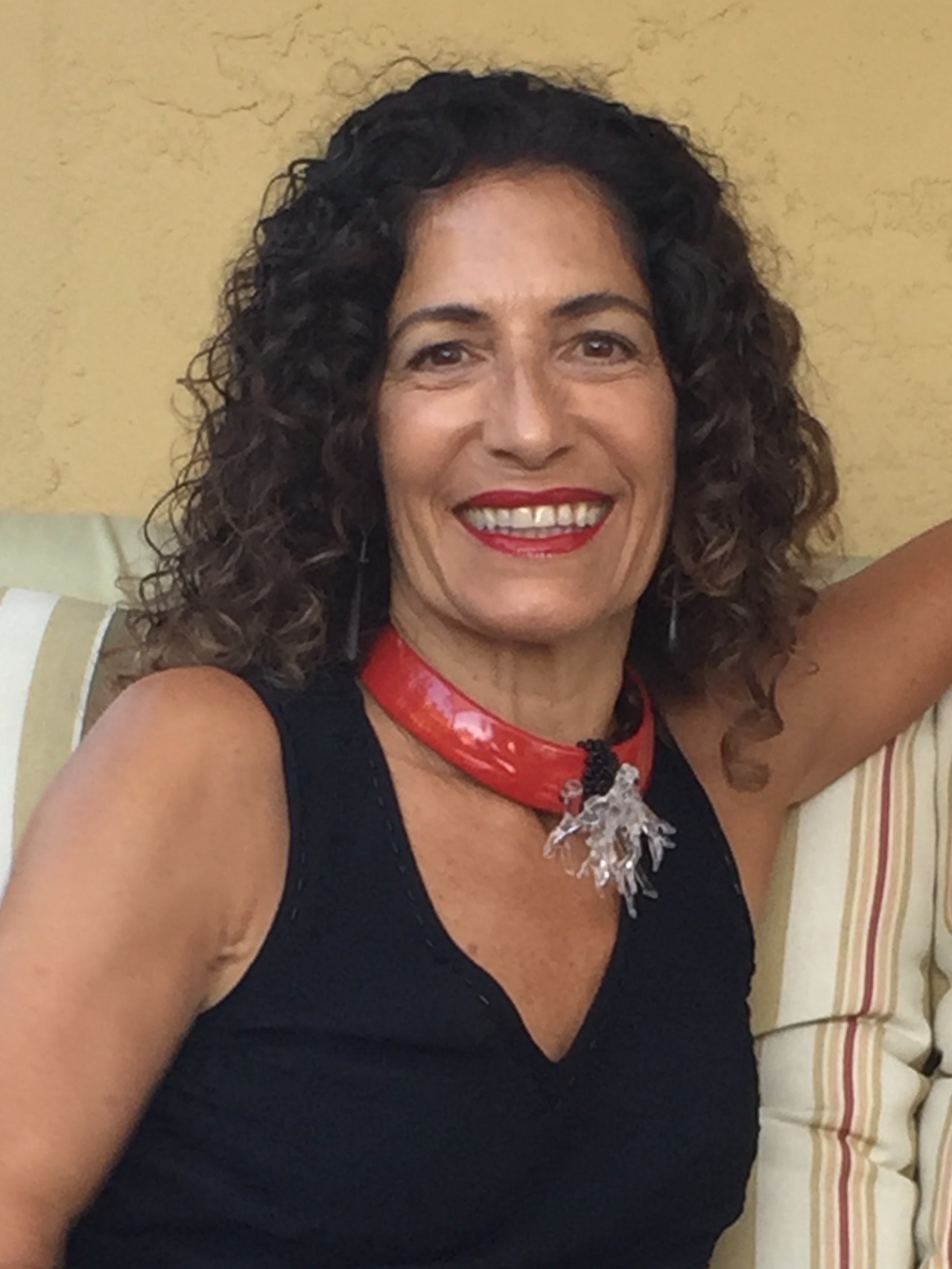 Hello! I'm Grace
And I want to share my story with you. I'm a Mom and have been a Registered Nurse since 1983.
Both myself and my daughter were exposed to lice. After suffering through this embarrassment, expense and frustration of dealing with these pesky bugs, I began the process of researching and trying everything.
No one should have to deal with this. Based, I on my own personal experience, I was determined to find a formula that would prevent parasites. There began my journey – to prevent anyone from ever having to deal with these pesky bugs.
By working with a well-known certified formulator, a solution was developed that has non-toxic ingredients.
Not only does this shampoo and conditioner smell great, but more importantly, NitFlix® shampoo and conditioner was created to prevent lice and eradicate these bugs – almost overnight.
Now, that you know my story – it is important that you don't become a victim from these pesky bugs.
Start using NitFlix® today!
The mission of A-Way With Lice (AWWL) is to empower our clients by transforming the lice conversation from reactive to proactive. With the dual benefits of protection and elimination, Grace's NitFlix stands at the forefront of lice prevention and eradication offering the additional benefits of nutrients for the hair and scalp with no chemicals, no pesticides, no danger. Our friendly, knowledgeable and professional staff will help inspire, educate with humor, and problem-solve; lice is a non issue with the routine use of Grace's NitFlix. AWWL intends to be an acknowledged global leader and preferred company; the safest and healthiest choice at eliminating lice forever.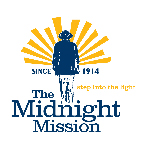 The Midnight Mission
A-Way With Lice® was proud to join other groups in supporting The Midnight Mission's "Transformational Day" HomeLight Family Living Program.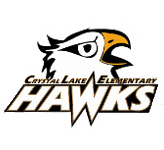 Crystal Lake Elementary School
Proud Business Supporter of the Crystal Lake Elementary School.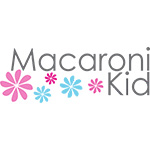 Macaroni Kid
Proud Sponsor of Macaroni Kid Stuart.