About Grace
Grace's NitFlix® A-Way With Lice® was developed by a desperate Mom who "has a thing about bugs"®.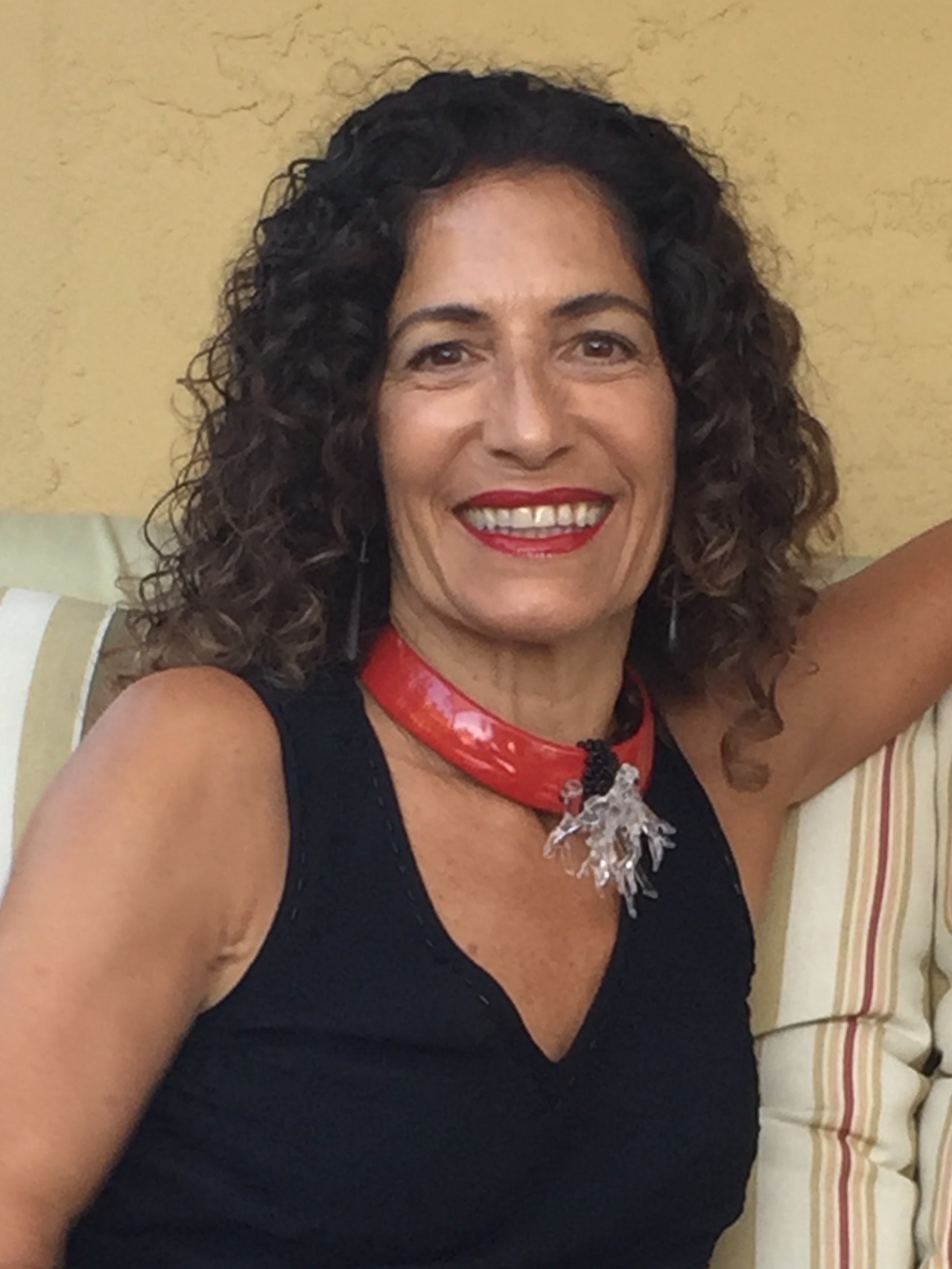 My Daughter Shared the Gift of Lice!
Grace Ratto is a Registered Nurse and retired Perfusionist. She went from saving lives to saving scalps by creating Grace's NitFlix Shampoo & Conditioning Treatment for the whole family with the added benefit of protection. Grace's NitFlix provides plant based nutrients for a healthy scalp; leaving hair soft and shiny. With her medical background, Grace understands that protection starts with prevention. "What you put in and on your body matters," says Grace. My hair is a tribute to my products. Some people consider me a senior (I'm just not there yet!) and my hair is down to my buttocks, a place it hasn't been since I was 12! I am a proactive person; it's a much more powerful place to be. So when my daughter Jenne shared with me the gift of lice, I, like millions of people, found myself in the reactive mode! I could not believe the only market products available were the toxic kind and nowhere was there a preventative. This was the start of my mission, to provide the power of family protection in a bottle. Feed your hair to keep your hair and keep away lice all at the same time while doing something you normally do; shampoo and condition your hair…think of it as family immunity!
This product was a life saver! While away on vacation, I noticed that my girls (age 7 & 9) were scratching their heads like crazy. I inspected their heads and was horrified when I saw lice. This was one of my biggest fears. I have heard so many stories about how life will turn upside down when someone in the house gets lice. We got home the next day and luckily I had already purchased this product and had it at home. I only wished I had started using it a preventative measure but I did't. I always thought "it can't happen to us" I gave both girls the treatment as directed. The smell of the product is amazing as well. Each day I would comb through their hair and find fewer and fewer nits. No live bugs after the first treatment either. After 4 days there were no nits at all. I continued to check their heads just because I couldn't believe that we got through this so quickly and there was nothing. We went through this in early July and have been lice free ever since. Thank you Grace for creating such a great product!
The mission of A-Way With Lice (AWWL) is to empower our clients by transforming the lice conversation from reactive to proactive. With the dual benefits of protection and elimination, Grace's NitFlix stands at the forefront of lice prevention and eradication offering the additional benefits of nutrients for the hair and scalp with no chemicals, no pesticides, no danger. Our friendly, knowledgeable and professional staff will help inspire, educate with humor, and problem-solve; lice is a non issue with the routine use of Grace's NitFlix. AWWL intends to be an acknowledged global leader and preferred company; the safest and healthiest choice at eliminating lice forever.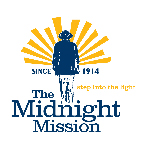 The Midnight Mission
A-Way With Lice® was proud to join other groups in supporting The Midnight Mission's "Transformational Day" HomeLight Family Living Program.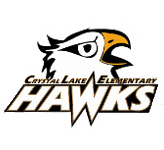 Crystal Lake Elementary School
Proud Business Supporter of the Crystal Lake Elementary School.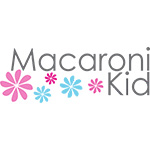 Macaroni Kid
Proud Sponsor of Macaroni Kid Stuart.