We're Different.

Get Rid Of Lice NOW!
With over 12 million cases reported each year in the United States, head lice is a serious worry. That's why we at A-Way With Lice® have made it our mission to help eliminate these pesky bugs.
How Grace's NitFlix® Works
Protection starts with Prevention
Grace's NitFlix® is a non-toxic, pesticide-free shampoo and conditioning treatment made from food grade ingredients. It's the closest thing to a vaccine for lice.
NitFlix® does three things:
1. Provides nutrients for a healthy scalp; leaving hair soft & shiny.
2. Eliminates
3. Prevents
We believe the key to ending head lice is through prevention. Many clients on our Facebook Page agree.
You don't have to be lice free to start, but you have to start to be lice free!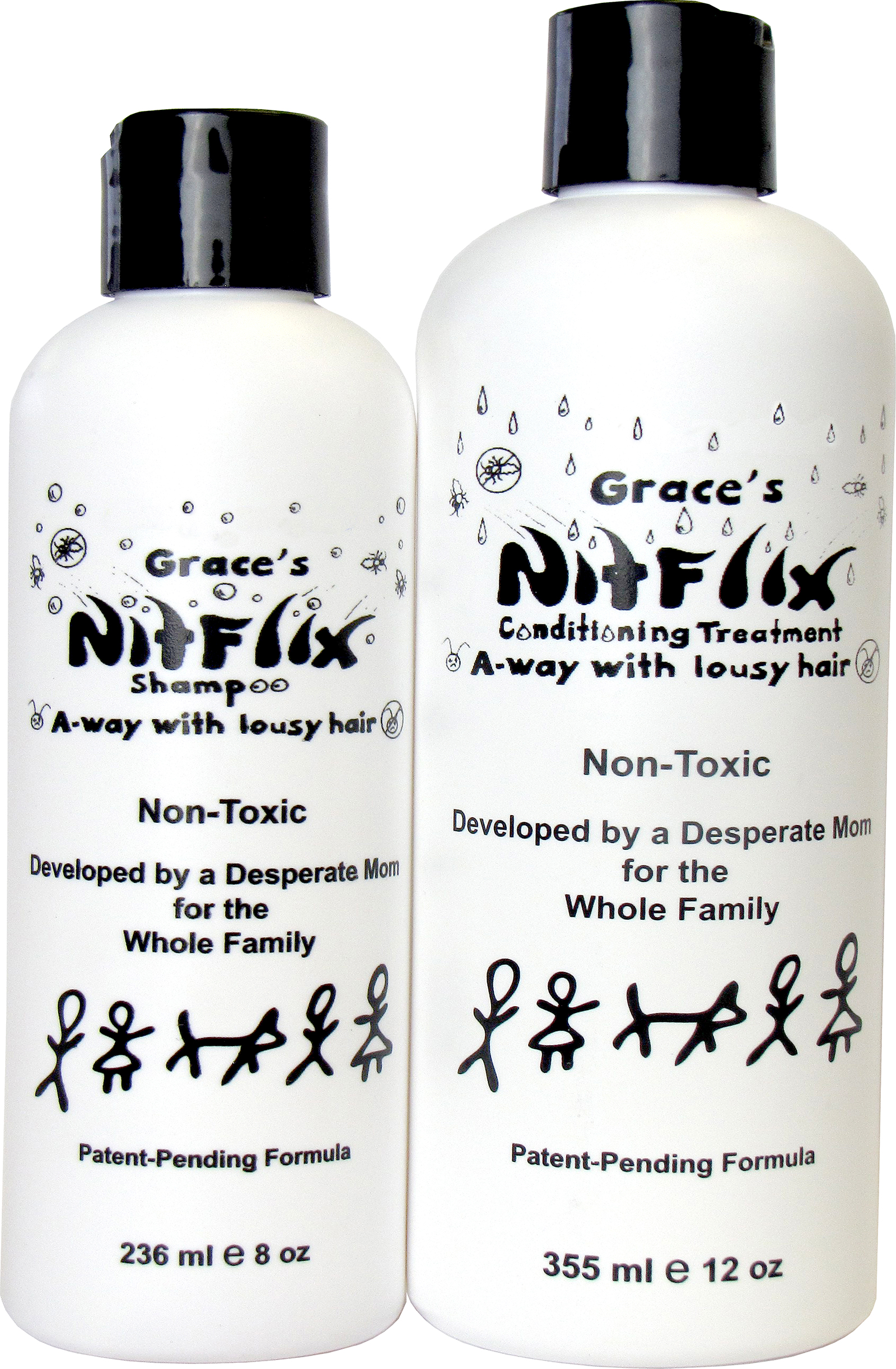 After agonizing with harmful, toxic, over-the-counter lice remedies, and even using the prescription Sclice on both of my daughter heads, just to have the lice return within a month, I reached out to Grace for help. She immediately allowed us to pick up the Nitflix and start the de-licing process detailed on the instruction sheet that came with the products. After all three treatments (mine and my 2 daughters), I am happy to announce that my home is now lice free! THANK YOU Grace and NitFlix for helping us finally get rid of the lice!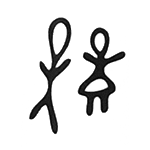 Helping Camps & Schools Help Children & Families
Be a voice in your camp or school.
Use our products to raise money for kids while being proactive in supporting a nit-free environment.
Tags: Head Lice, Silicone Free, Head Lice, Head Lice, Head Lice for those who care